Owner & President, Sharon Muenster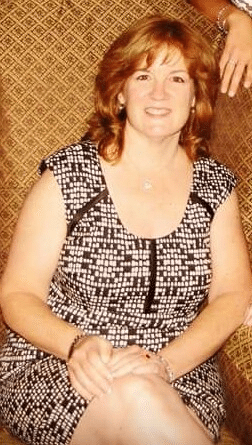 Sharon received a BS degree in Business Administration and began working in banking and various financial institutions before opening her first home care agency in 2002. After living through watching her mother take care of her grandmother and great aunt, in her home, with the help of a caregiver, Sharon saw the need for this service. She researched all the options available to people and then decided to open her own company so she could not only provide caregivers to families but also be a resource for families in the same situation her family was in.
After 14 years in business, Sharon fully immersed herself in the Senior community. She became the President of the Senior Commission in her home town of Metuchen, NJ. She is also on the Accessibility Commission in Metuchen. Sharon has been a member of the Metuchen Chamber of Commerce since 2002.
Sharon grew up in Perth Amboy, NJ with her parents, two sisters and one brother, and moved to Metuchen in 1999.
Sharon has learned a lot about the needs of seniors and their families. Everyone's situation is unique and needs to be handled individually. Sharon likes to get to know her clients by communicating with them and finding out what would make their difficult situation a little more pleasant.
In her free time, Sharon has two children that keep her busy and enjoys playing tennis whenever she can.
Office Administrator, Carolyn Kolesar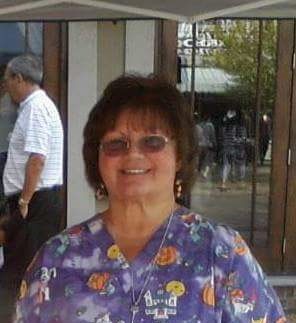 Carolyn has been with Key Home Care since 2005. She has been a CHHA and CNA for over 15 years. When you call the office you will most likely get the friendly and compassionate voice of Carolyn. She always understands what you are going through, either because she has handled cases like yours or because she has taken care of her own family and has had the same experiences as you.
Carolyn has worked in Nursing Homes, Assisted Living Facilities and Hospitals. She is very familiar with the surrounding facilities.
In her free time, Carolyn likes to travel and enjoys going into NYC. Most recently she has enjoyed doing water aerobics and walking on the Greenway with friends.
Carolyn is a wealth of information and experience so let her help you.