Why Choose Key Home Care?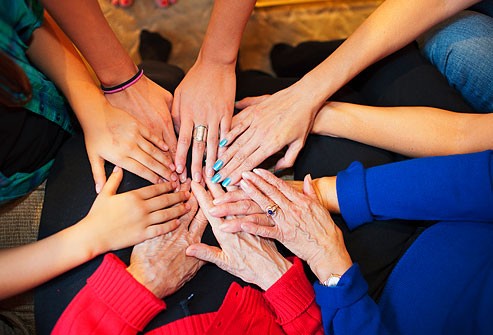 We think of your family as though they were our family.
We are an independently owned company, not a franchise. So we feel that there is more of a personal feeling you get with our services.
We pride ourselves in acting quickly when someone needs help right away.
Our 14 years of experience has taught us a lot about what works well for families and has given us the knowledge to make suggestions that you may not have thought of.
We offer affordable rates and flexible schedules.
All of our aides are our employees and have background checks, reference checks and are insured and bonded.
We try to send you and aide that is the right fit for your loved one. If for some reason it is not than we find out why and either work with the aide to make it right or get you a new aide. You are never obligated to keep someone you are not happy with.
We are more than just a Home Care Agency. We are a resource of information, whether it be for other services available or products you may need or maybe how to handle a situation with your loved one. We can either help you or steer you in the right direction. We all want the same outcome and that is for your loved one to be as happy and safe as possible, while living with dignity.
If you have Long Term Care Insurance, we will handle all the paperwork in the billing process so that you do not have to do anything.
Call Us Today! (732) 205-1635