Hearing Evaluations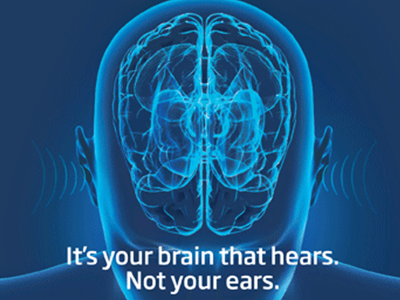 Being prepared for a
diagnostic hearing evaluation
helps our patients that want the best results. Knowing what to expect when you come in for your hearing test will help
alleviate some of the stress and anxiety
you might feel. These set of tests provide great detail to hearing aid specialists about the scope and depth of the patients hearing loss. With this information, our
hearing specialists
will then be able to
give options and formulate a strategy
to deal with each individuals hearing loss.
Why A Patient Should Get A Hearing Test
Hearing loss
may be associated with bigger conditions, both related and unrelated. Finding out what these health conditions are can only be revealed with
proper hearing testing
. There are a variety of health conditions that are tied to Tinnitus, including tumors. Time is a huge factor in the treatment of certain conditions and an
in depth hearing evaluation
could be the
key to saving someone's life
. There are also major benefits that have graced the hearing industry to improve bad hearing. Rather than offering a solution, hearing aid specialists are now able to
offer multiple treatment options
. While one patient will benefit from modern hearing aids, another might not need something as drastic. A specialist will be at their best when they get the
full details of a diagnostic hearing evaluation
.
Schedule your hearing evaluation (717) 553-5966