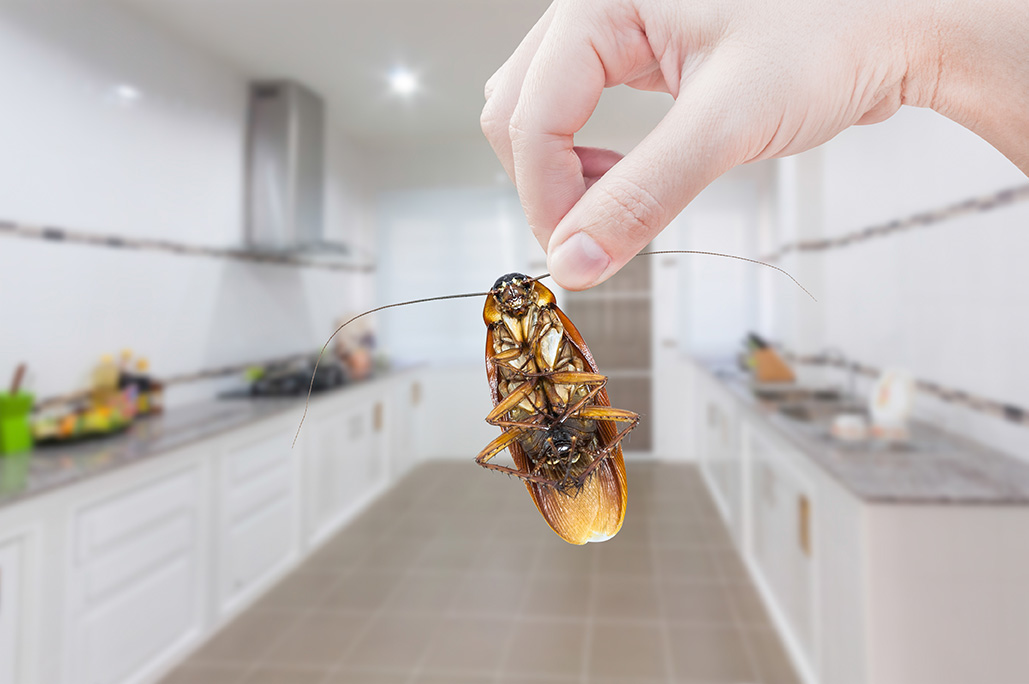 We Seal Cracks To Keep Pests Away In Goose Creek
When it comes to pest control, many people don't think of home repair as the first solution. There are actually many home improvements that can effectively reduce and prevent the presence of pests in your house. Elam's Pest Control LLC specializes in moisture control and damage repair for clients in the Goose Creek area. These measures are part of our commitment to providing customers with effective, efficient and sustainable pest control. We understand that you don't want to deal with a recurring problem, so we help you get rid of pests for good.
Skilled Exclusion For A Safe Home
One of the primary methods by which we control pests is building and repairing structures that are potential points of entry. These exclusion services may include any of the following:
Sealing foundation cracks

Reinforcing eaves

Repairing holes in walls

Repairing gutters

Ensuring proper ventilation

Removing Insulation
Each of these can massively reduce the access pests have to your home. We partner with clients to build a customized plan that works and keeps bugs at bay.
Call Us Today For All Of Your Home Repair Needs (843) 797-2420