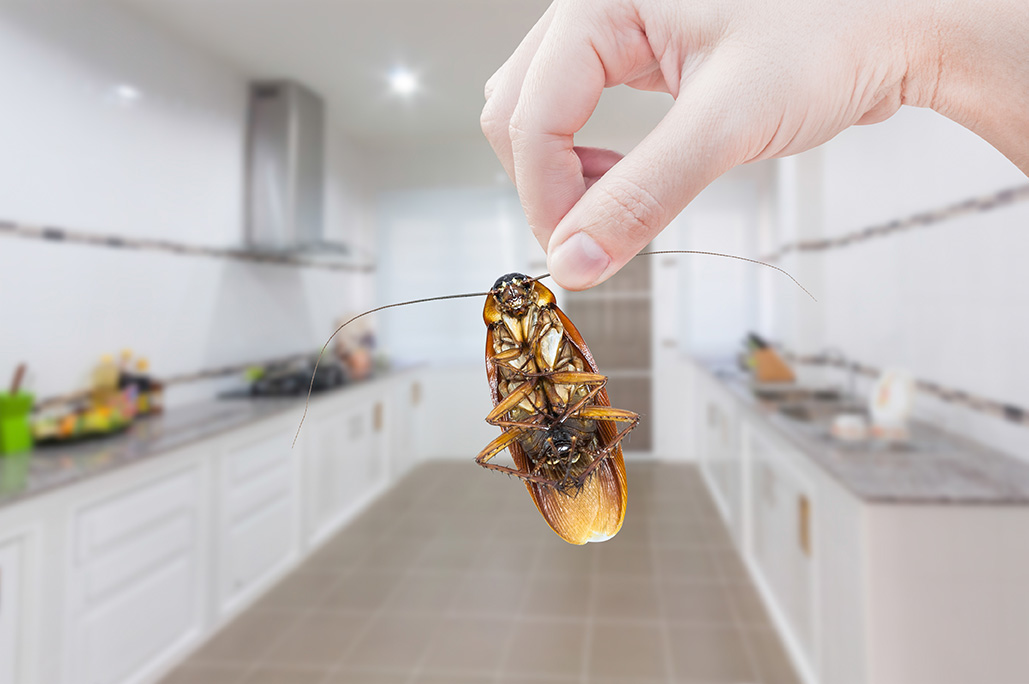 Ant & Pest Control In The Goose Creek Area
The sight of a single bug is enough to make anybody squeal. If they've invaded your whole home, it's time to look at options for pest control. Elam's Pest Control LLC is the top pest control company in the Greater Goose Creek area. Our team of experts will assess the situation, propose a plan to exterminate the invaders, and provide you with the efficient and effective service our clients have come to expect from us. We specialize in such treatments as roach, flea and ant control, so if you need bugs to be gone, let us handle it.
Treatment For Ants, Roaches, Fleas & More
We are the top ant exterminator in the area, and we specialize in control for many other insects, too. We understand what a pain it is to deal with the presence of any bug in your home or office. Some of those we provide treatment for include:
Silverfish

Ticks

Fleas

Roaches

Ants
We will partner with you to better understand the problem at hand and come up with a solution that is effective and sustainable. We are committed to providing clients with exemplary service and solutions that last, so if any of these insects pose an infestation threat, call us to take control.
Call Us For Your Free Estimate (843) 797-2420