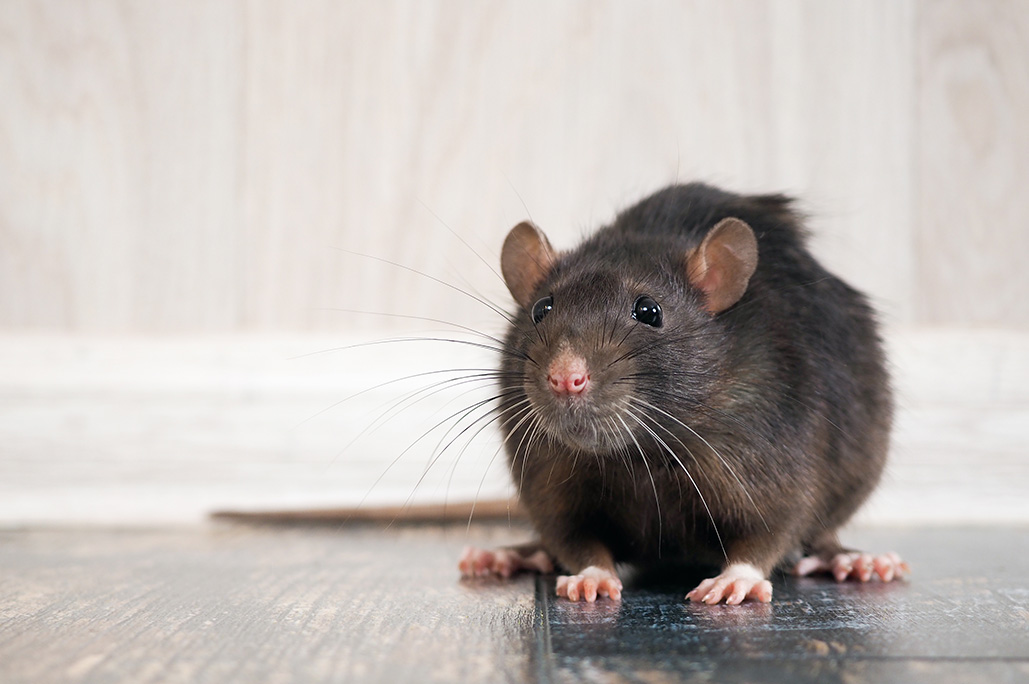 Capture & Remove Rodents From Your Home
The sight of a rat or other critter is probably enough to make you jump. When you are in need of rodent control, Elam's Pest Control LLC is the name to trust in Goose Creek. We specialize in the control of rodents and snakes for residential and commercial clients. Our team of professionals is trained in ridding spaces of infestations and the mess left behind. You may think of rodents as a nuisance, but they also often pose a danger. Don't ignore an infestation when you can have us exterminate it!
We do not have animal control and only provide extermination services. We cannot capture raccoons and other rodents for release.
Call Us Today So Your Bed Bug Problem Goes Away (843) 797-2420